ICCSN 2018 / July 6-9, 2018 / Chengdu, China
2018 10th IEEE International Conference on Communication Software and Networks was held during July 6-9, 2018 in Chengdu, China.

ICCSN 2018 is sponsored by Sichuan Institute of Electronics, and technically co-sponsored by IEEE. 
Patrons: 54th Institute, CETC, China, Science and Technology on Communication Networks Laboratory, Guangdong University of Technology, China and AET Journal.
ICCSN 2018 proceedings has been indexed by EI Compendex & Scopus.within 5 months after the confernece.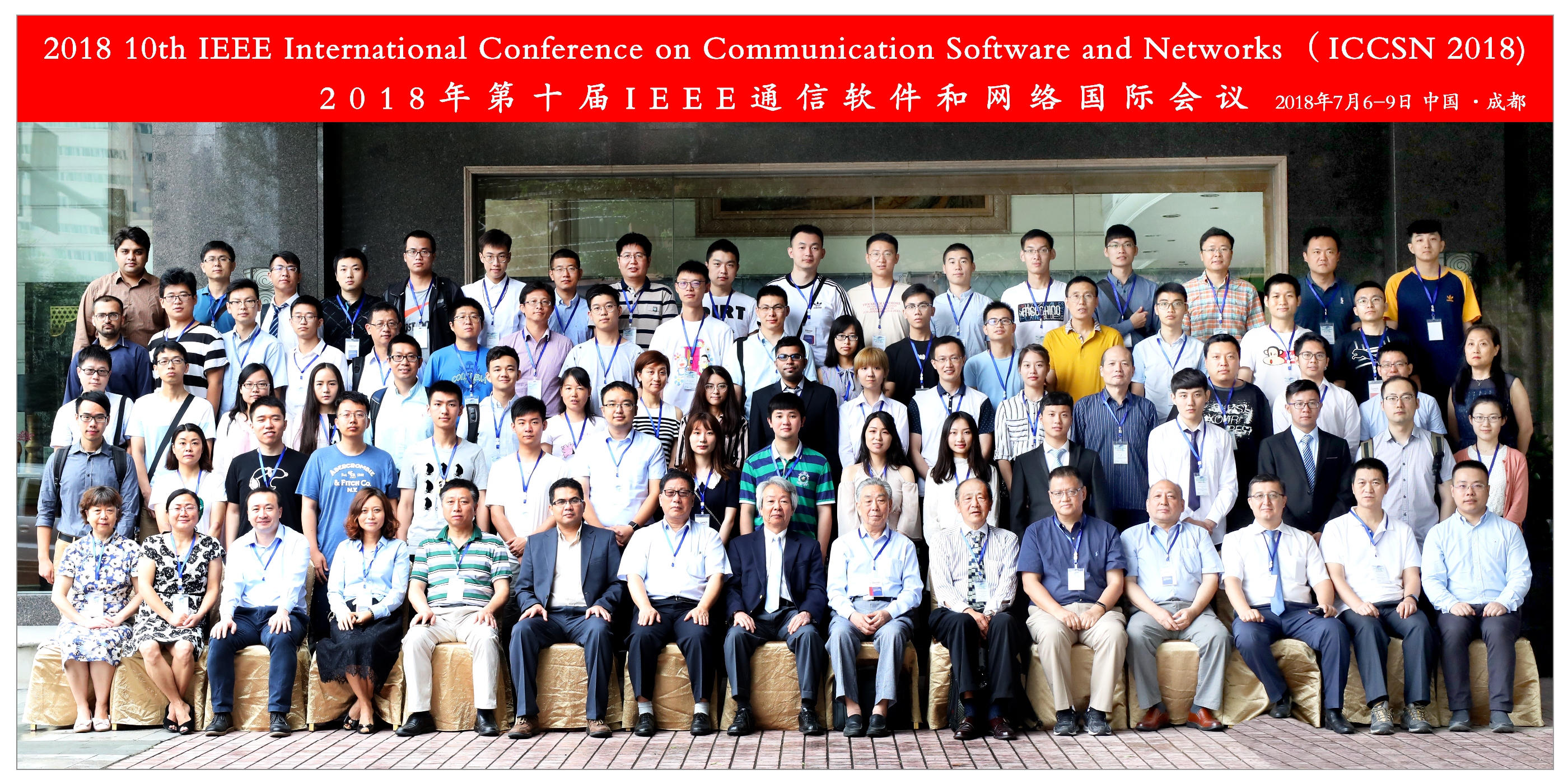 2018年第十届IEEE通信软件和网络国际会议(ICCSN2018)于2018年7月6-9日在成都西藏饭店圆满召开。本次大会由四川省电子学会和IEEE联合主办, 中电54所,通信网信息传输与分发技术重点实验室,广东工业大学,《电子技术应用》提供赞助和支持。大会吸引了来至中国、澳大利亚、新加坡、美国、日本、沙特阿拉伯王国、马来西亚、巴基斯坦、乌兹别克斯坦等国家共计百余专家学者参加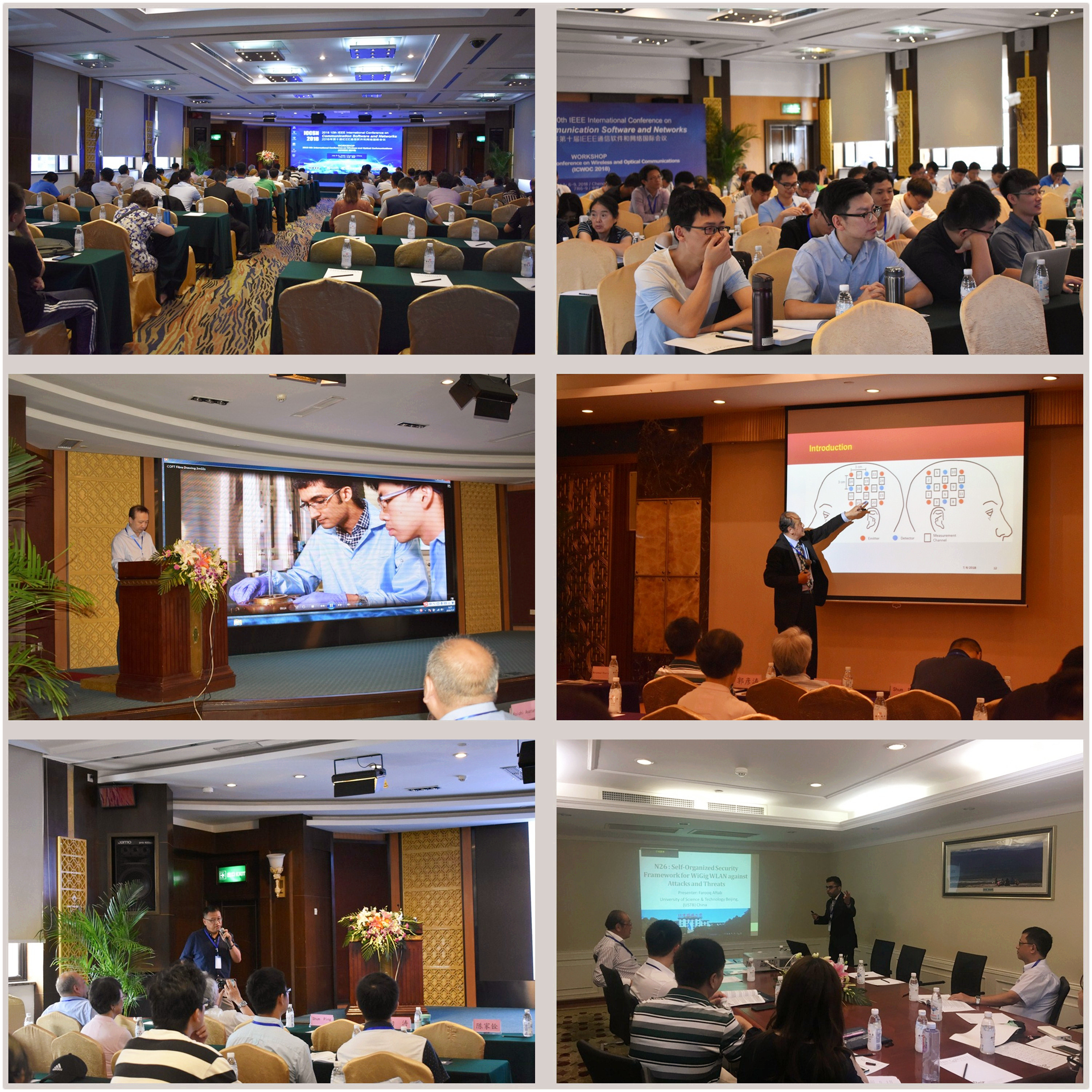 Excellent Oral Presentation Winners